---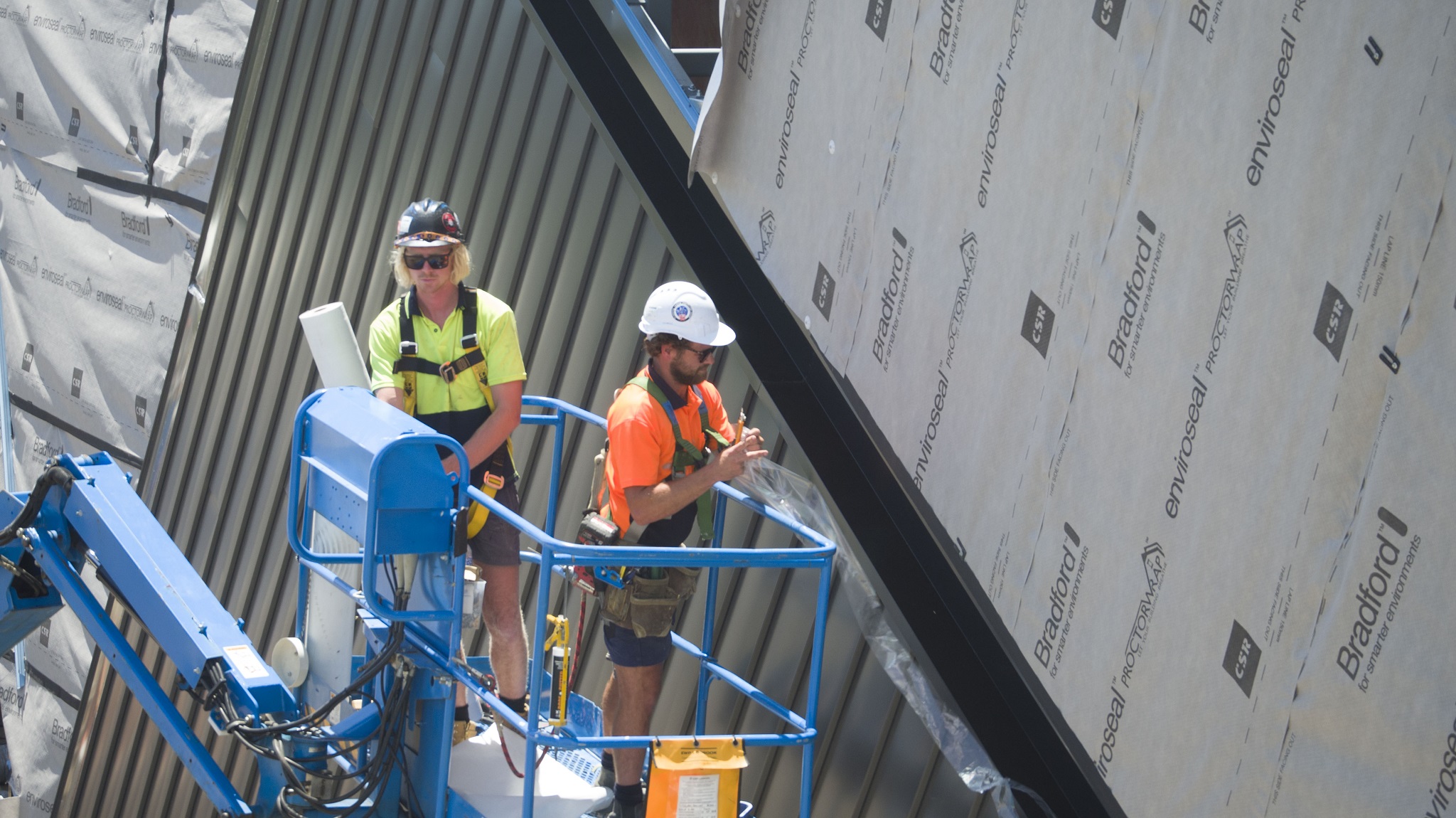 Recladding
Network Architectural's range of high quality and compliant products combined with our specialist expertise ensures we can provide complete recladding and rectification solutions for any project.
---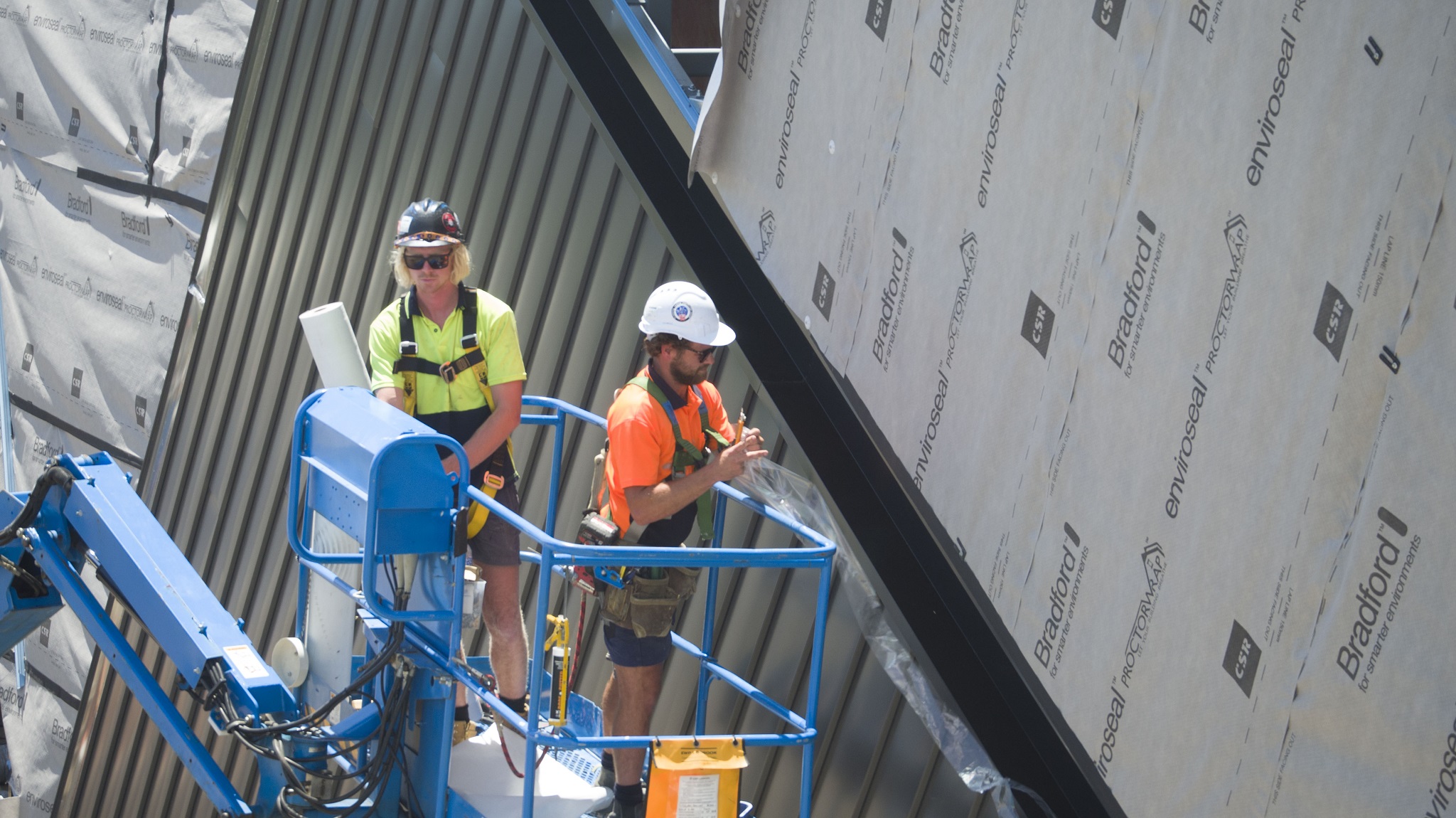 Compliance
All of our exclusive products go through rigorous testing by leading facilities to ensure they comply with Australian standards. This ensures we can offer industry-leading products that meet regulatory compliance and prioritise safety.
---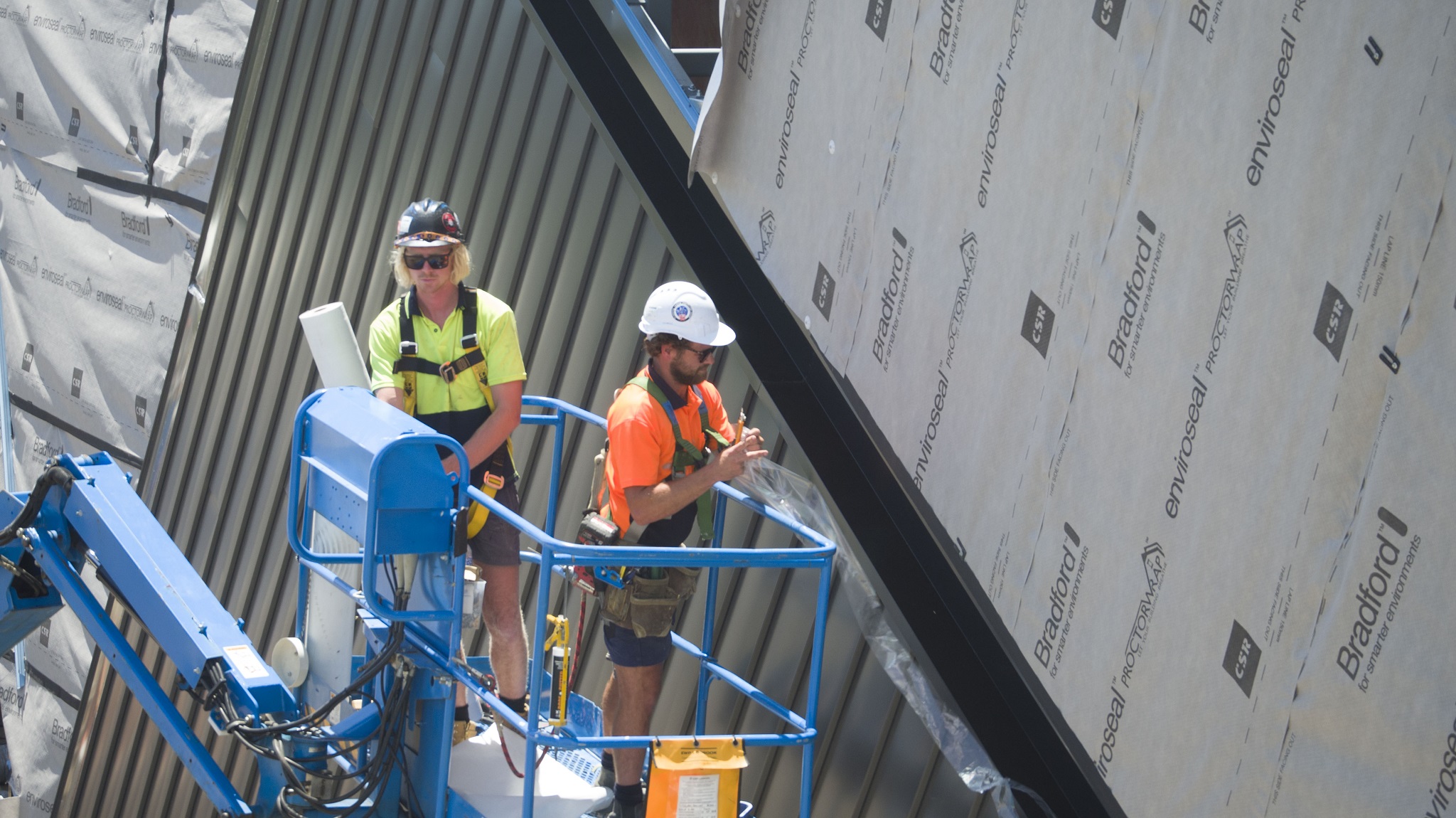 Sustainability
Choosing eco-friendly and sustainable products is one way to reduce the impact of building and construction on the natural environment. This is why we choose products that lead the way in sustainability.
---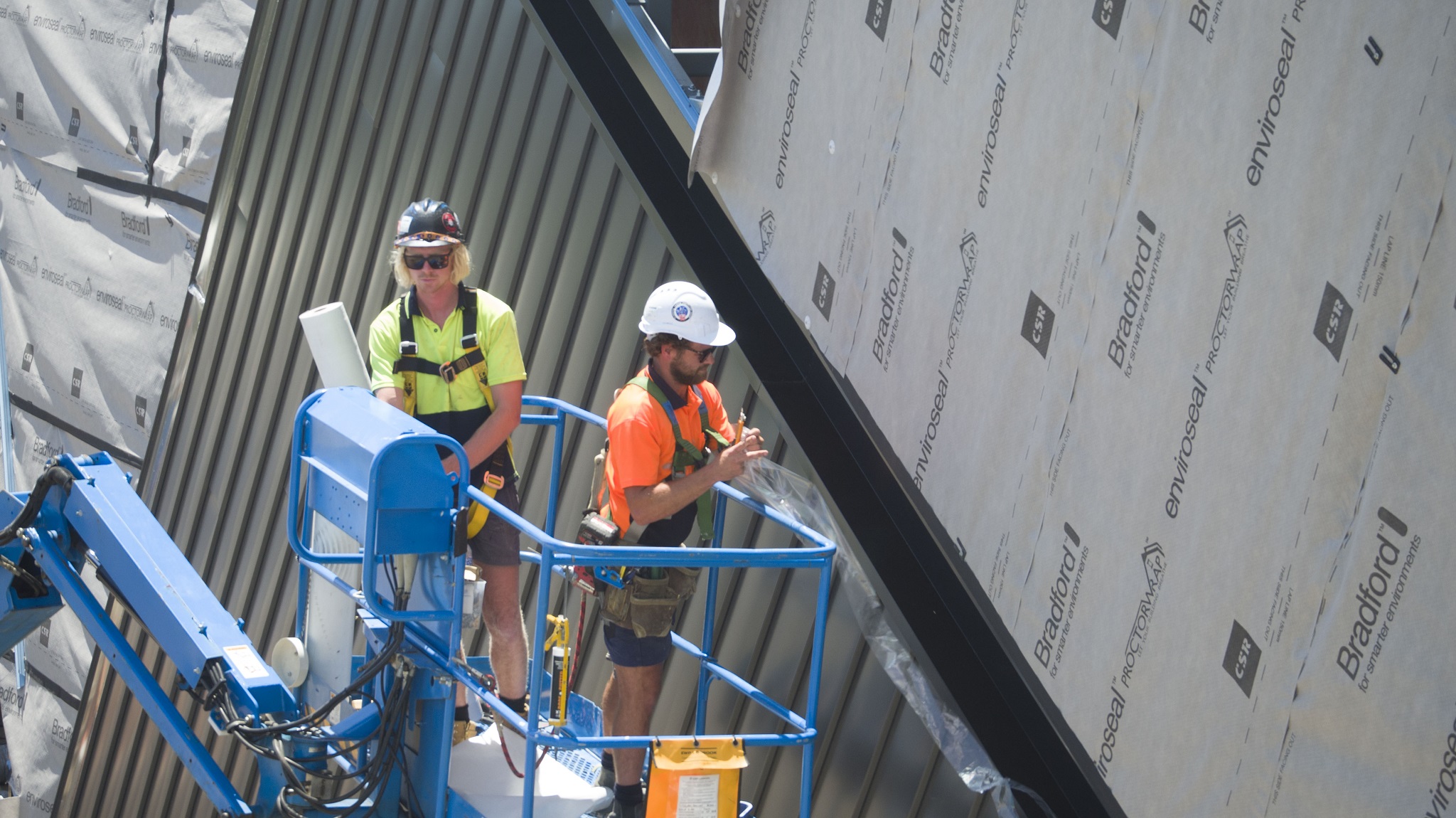 Architectural Specification
Accurate and concise specifications are a crucial element of the façade engineering process. Our specialist team are experts in assisting clients with architectural specifications for all projects.